All your products at a glance
in 55 countries. Online.
Offer millions of professionals access to your product catalogue online.
Upload products chevron_right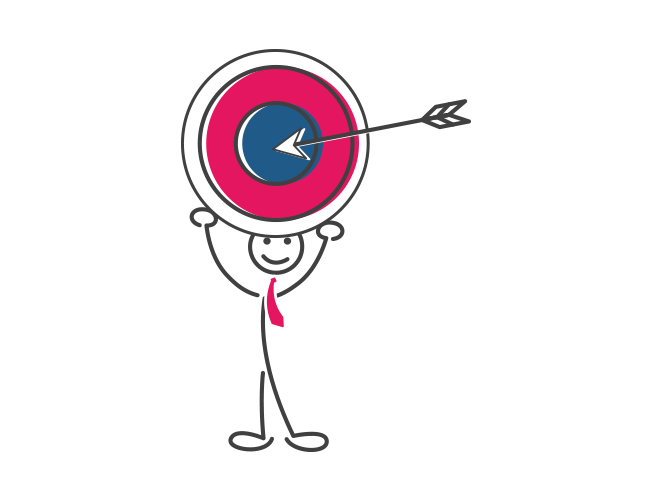 Attract more potential decision makers
Reach customers while they are actively searching on Yoys in more than 55 countries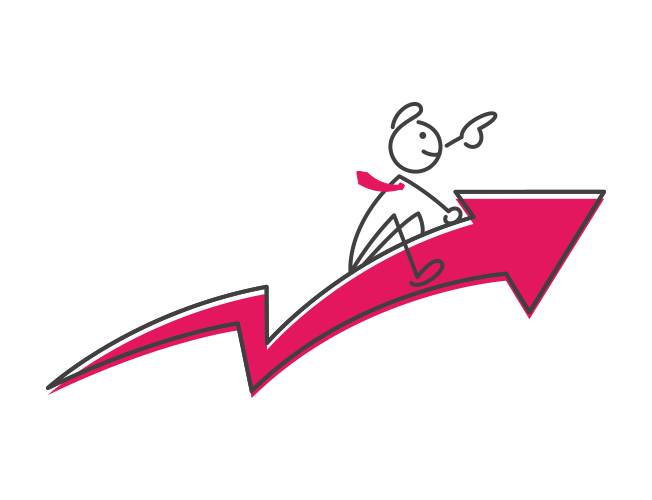 Control how your products appear online
Keep your product information updated, so your customers find the items they're looking for.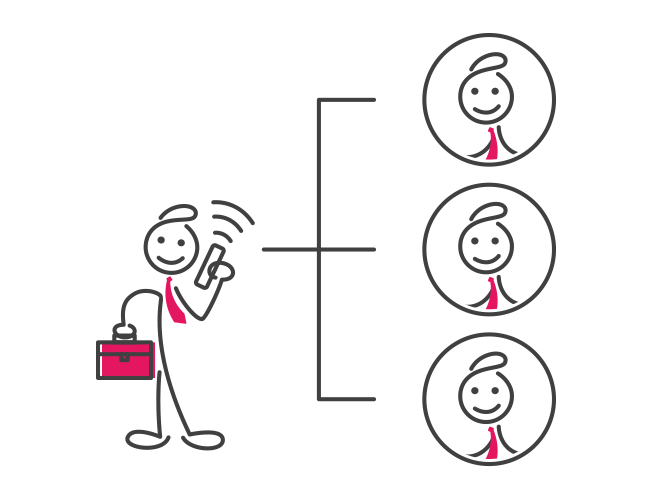 Automatically update your products catalogue
Add your products data feed so we can process it every day in order to update your currently offer
First impression count.
Create an attractive product portfolio.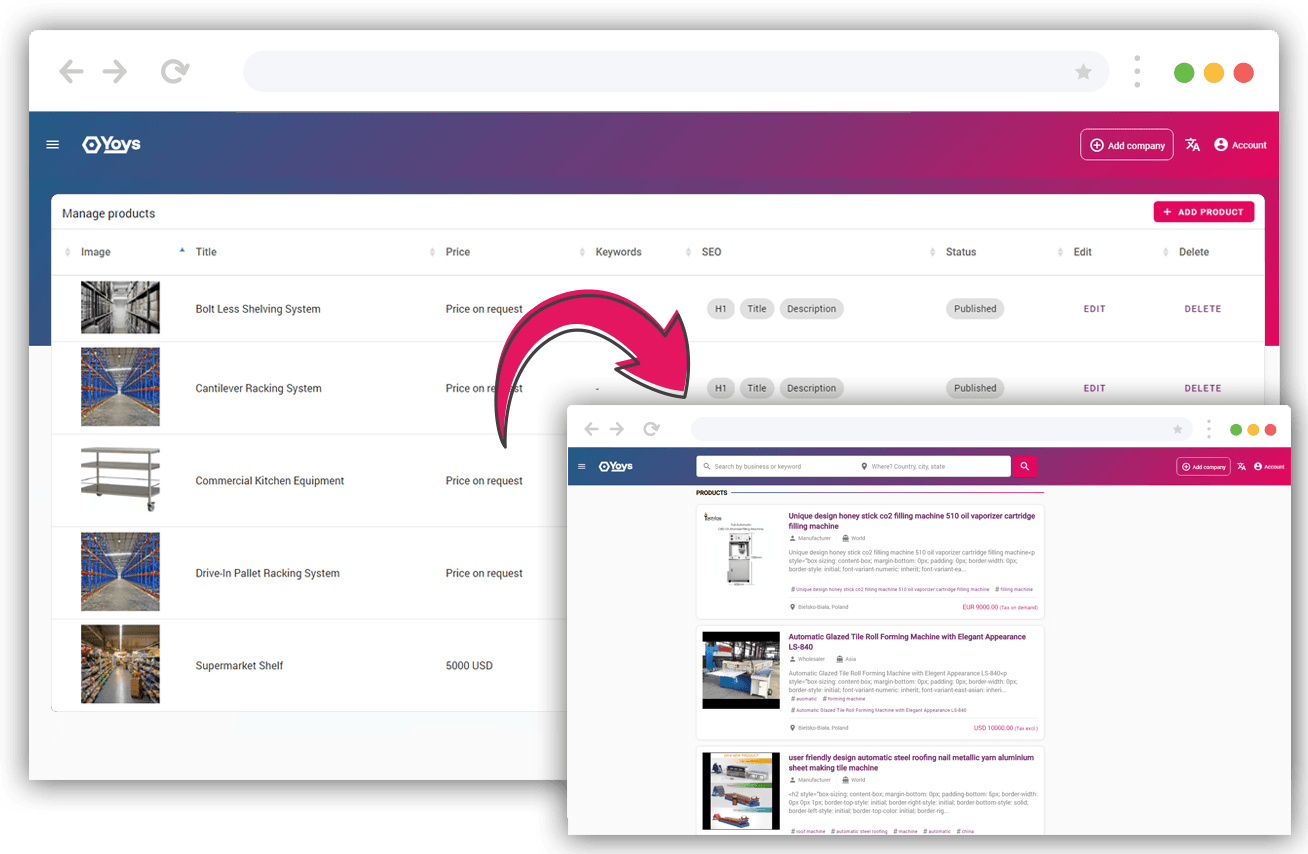 Global B2B product catalogue
Showcase your products to international audience. Get product catalogue in 55 countries & 32 languages!
Upload your product data and let B2B decision makers see your online and in-store inventory. Edit it whenever you want, so contractors always see the right information about your products.

Enter products quickly and easily. The result is convincing!
Upload free products now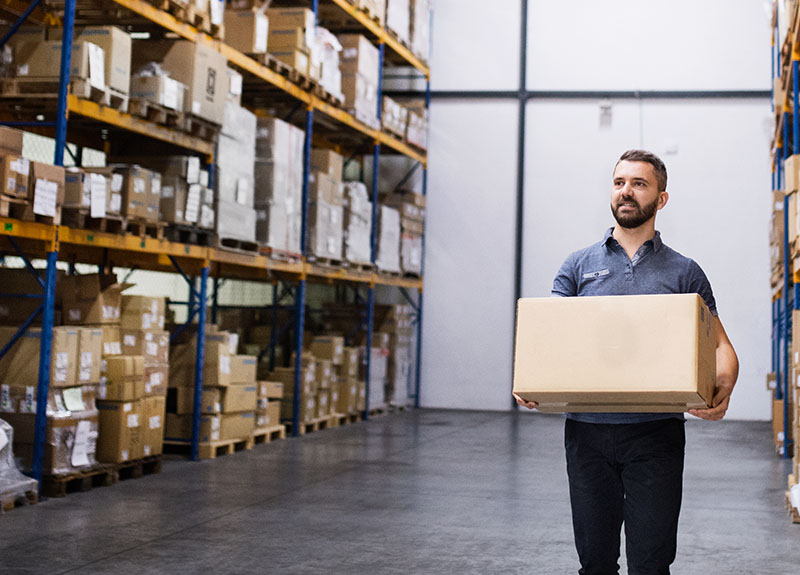 Automatically synchronize product data
If you have large amount of products data we can easily set-up automatic update system of your products.