Business page
Create your own business page for free
Complete your business page with contact information, products, offer, employees, media files and more.
Add company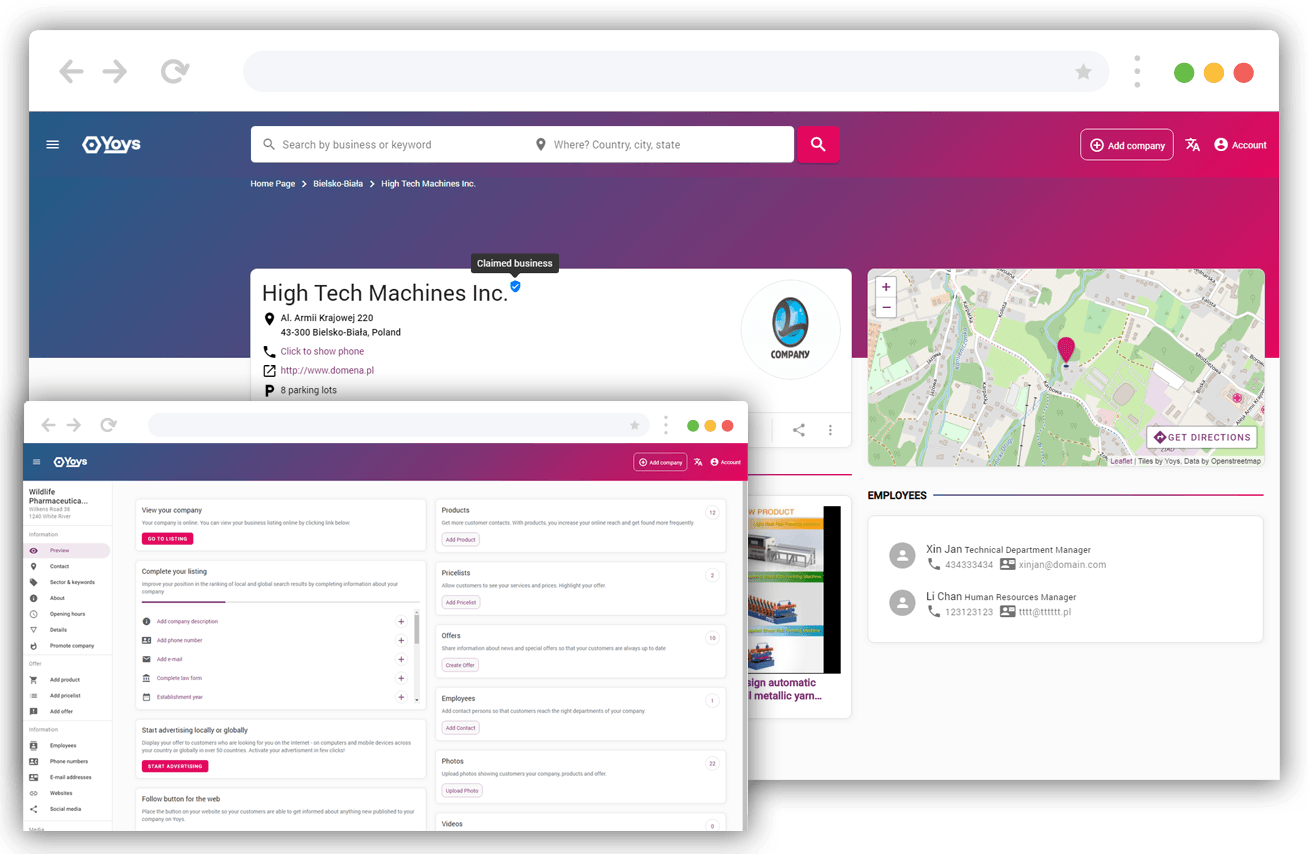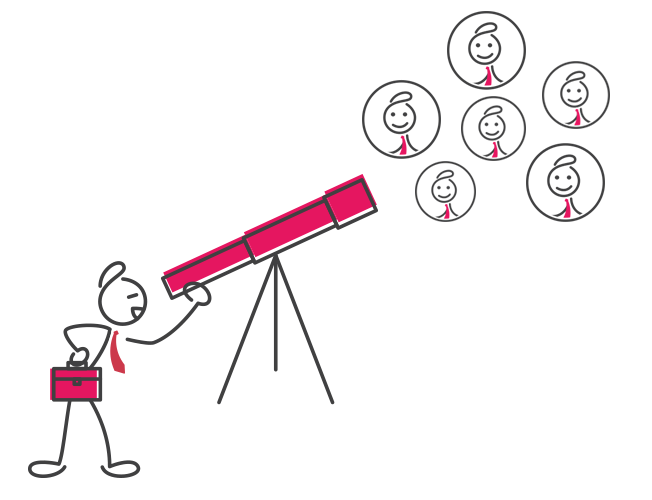 Become findable
Get found by buyers worldwide. Connect with B2B purchase decision makers.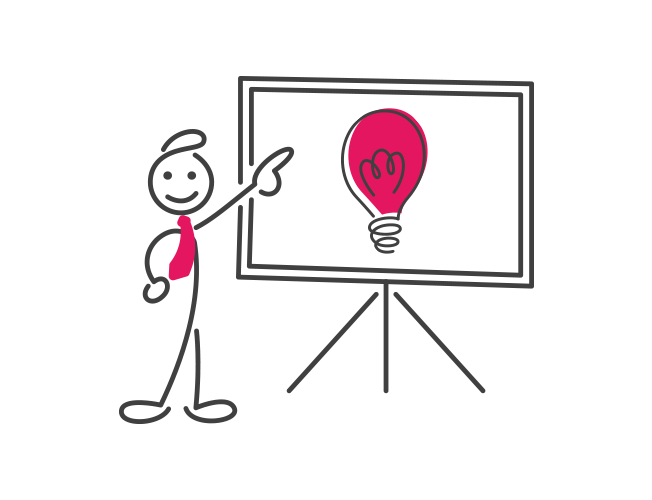 Present your products
Attract new contractors with products catalogue translated in up to 30 languages.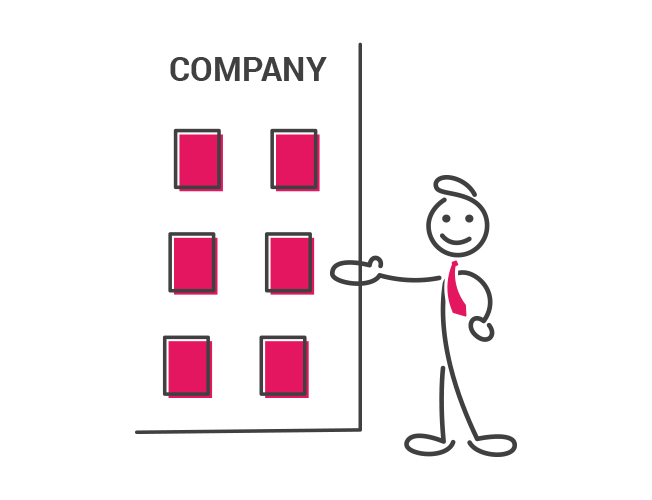 Detailed Company Profile
Inform decision makers about your company activities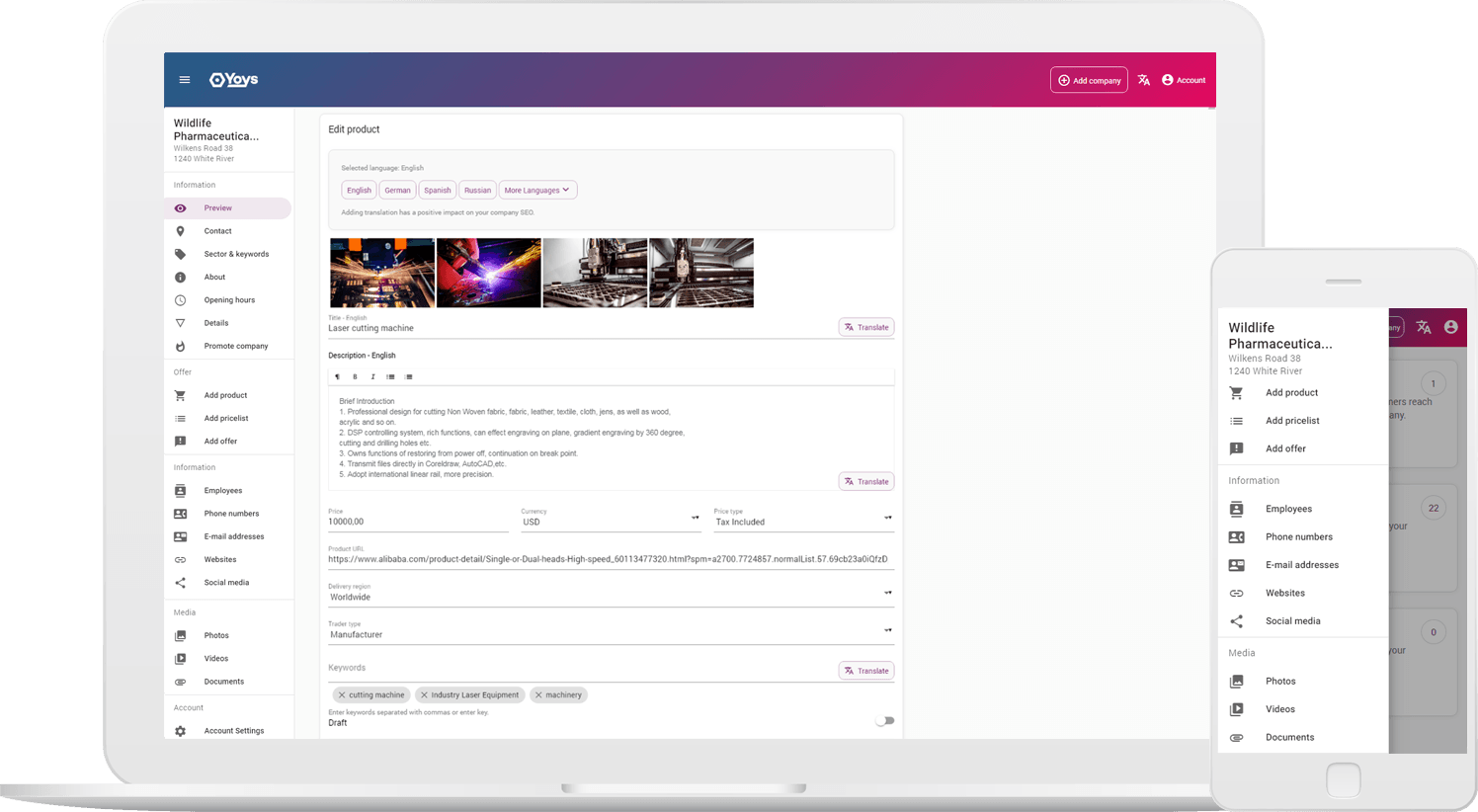 Content Management
Simple & easy in use dashboard
Add and edit your company information for free. Showcase your logo, photos, videos, business description, hours and holiday hours, menus, product & service lists, and more than a dozen other fields alongside your basic name, address, and phone number across more than 40 services in 30 languages.
Add company
Product catalogue
Extend your reach with online products catalogue
With an attractive product portfolio you will increase your visibility and become more easily findable online.
Add company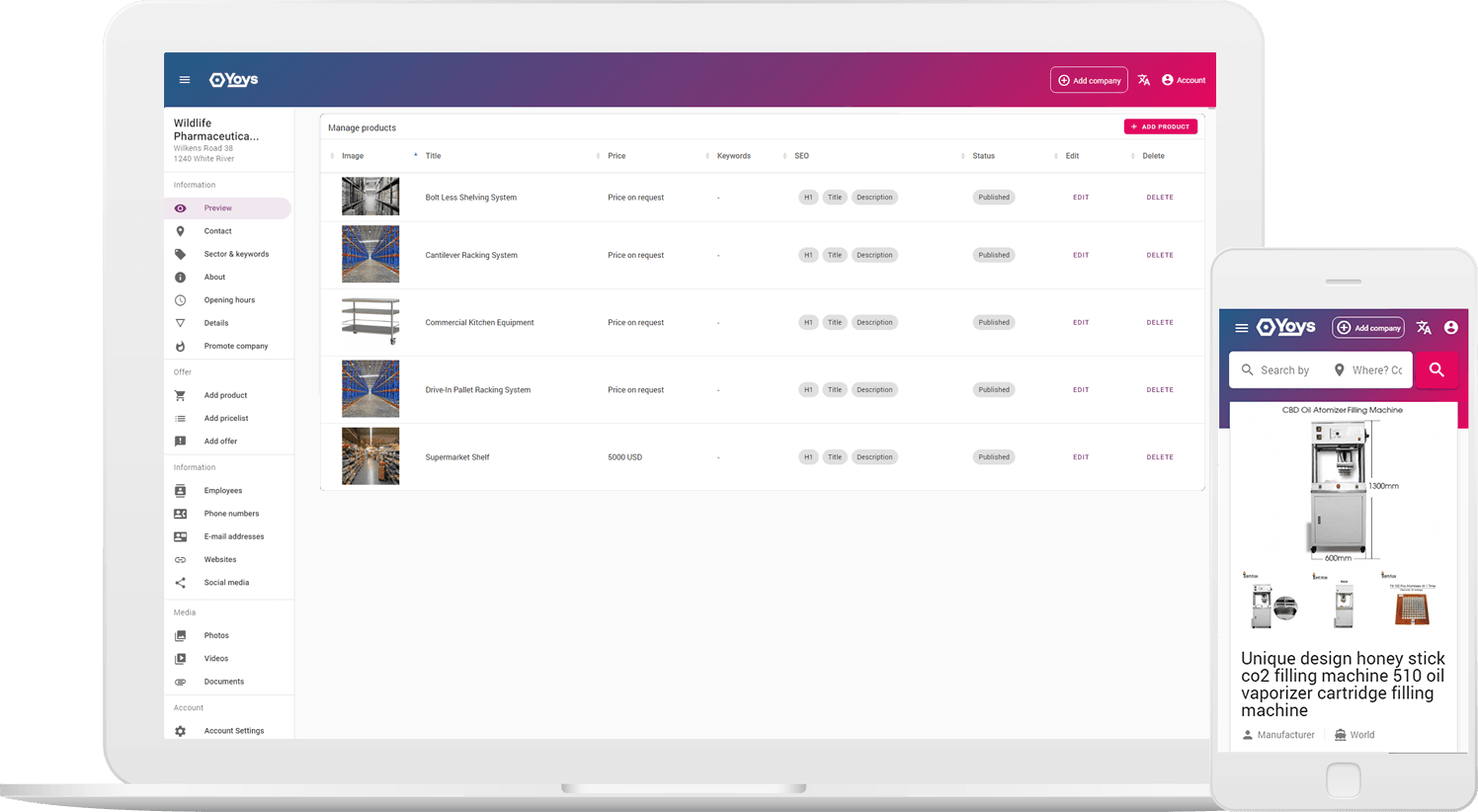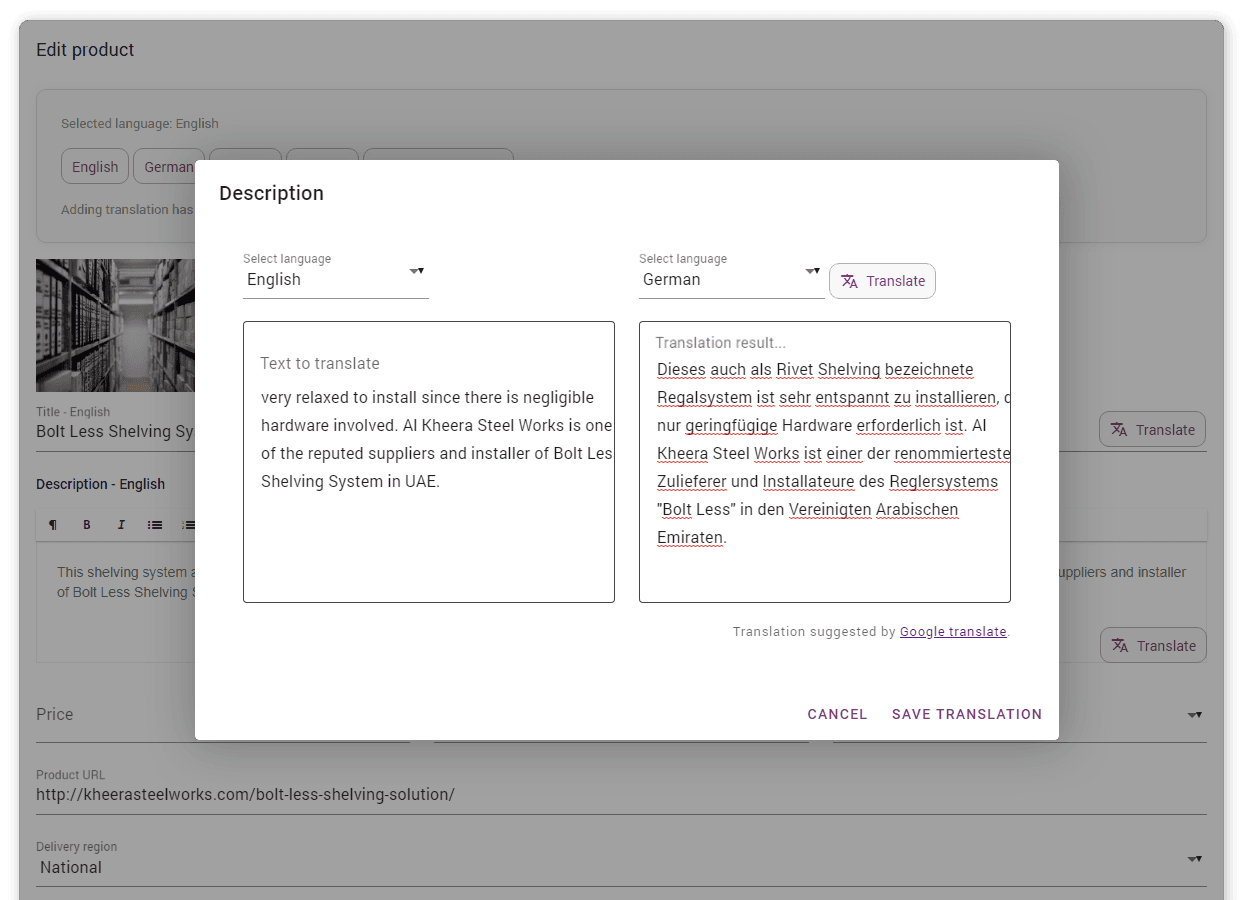 Multilingual content
Add products, offers and company information in over 50 countries and 36 languages
Present your company and your products with pictures, descriptions, videos, certificates and products translated in to 30 languages.
Join us for free
Employees
Help contractor reach right person in your company
Add your employees with assigned departments, emails and phone numbers in order to speed up sales process.
Create your business page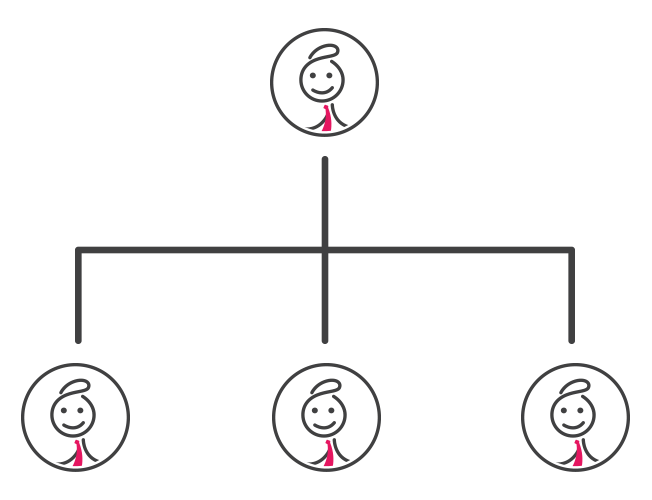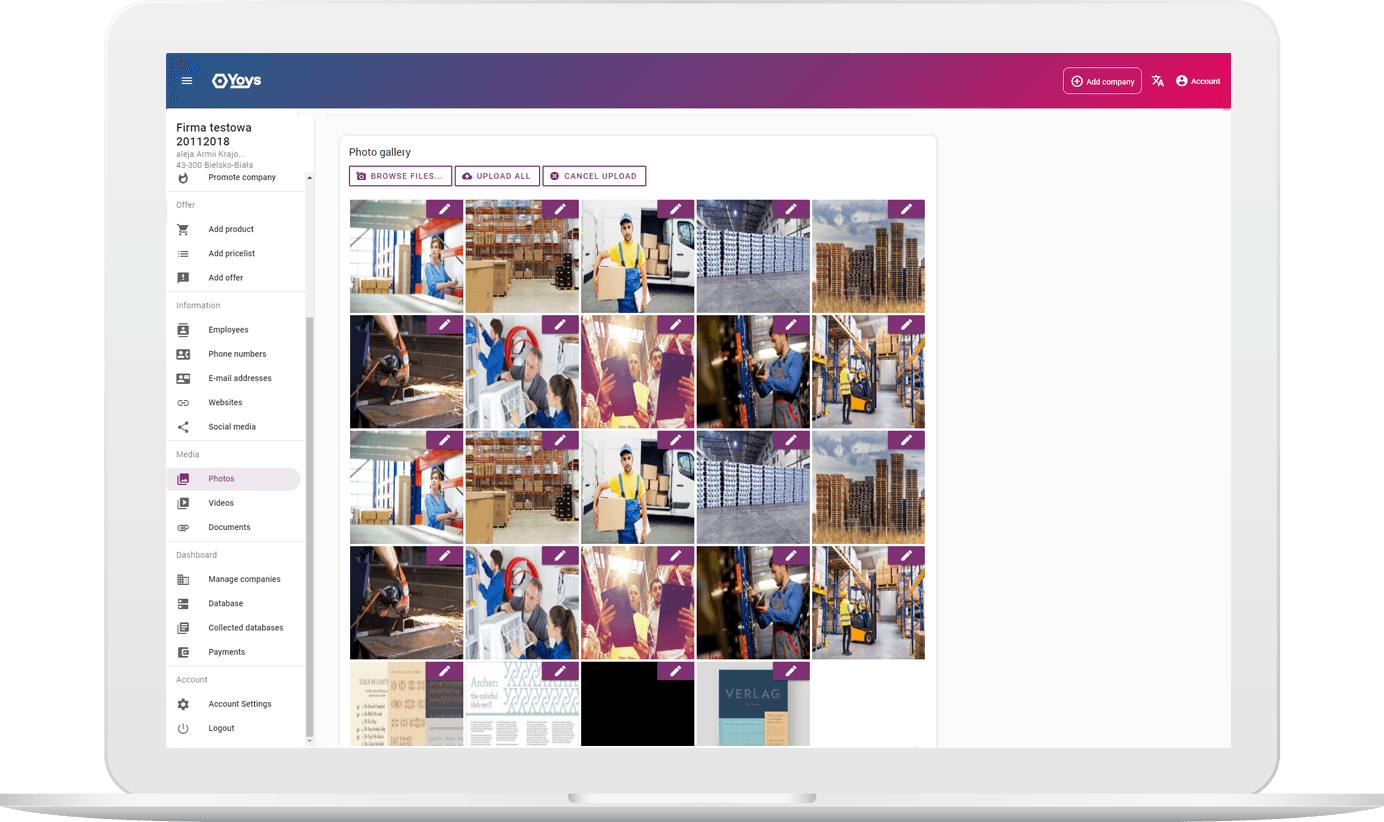 Images & Videos
Enhance your business page with stunning videos and images of your company and products
Add company
Global SEO
Introduce your products and offer to the international market
Translate your offer, products and company description in to up to 30 languages and spread content among 50 national Yoys websites in order to position your offer in other countries.
Learn more